Ibeauty [ Internet Beauty E-commerce ]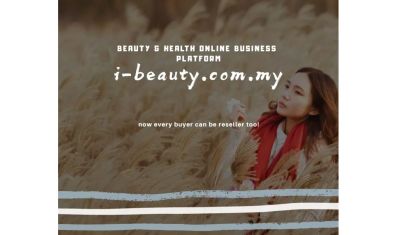 I-beauty means Internet Beauty

We believe that our designed and innovative online marketplace is not just a selling platform, we also build a strong connection between consumer and merchant.

i-beauty.com.my is a B-C online ecommerce platform

B2C (Business-to-Customer) ecommerce is the exchange of goods or services over the internet between online stores and individual customers.

We directly sell product from the brand's owner or procuct owner to comsumer. With Share2earn System, we advocates as a ecommerce platform which " every seller can become seller".

Just share to your friend, then you can become power seller soon!